School Meals - Menu & Information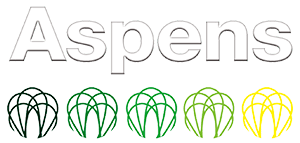 We are pleased to announce that we now use Aspens Services as our catering provider for school meals. Aspens is a catering company specialising in school food, offering a wide range of balanced meals from different cuisines. More information on their services and up-to-date school meal menus are at the bottom of the page.
From Monday 30th October 2023, we will be introducing Select; a new online payment system for ordering, pre-booking and paying for school meals. This will be the only system for meal booking in use.
Using Select means you can:
Order your child/children's preferred menu choice days, weeks or a month in advance
Pay for school lunches via the online system
Register more than one child on account
Please follow the links below to register your account or access the Support Service if you need any assistance.