Meet Our Office Team
Please be patient, this page is under construction.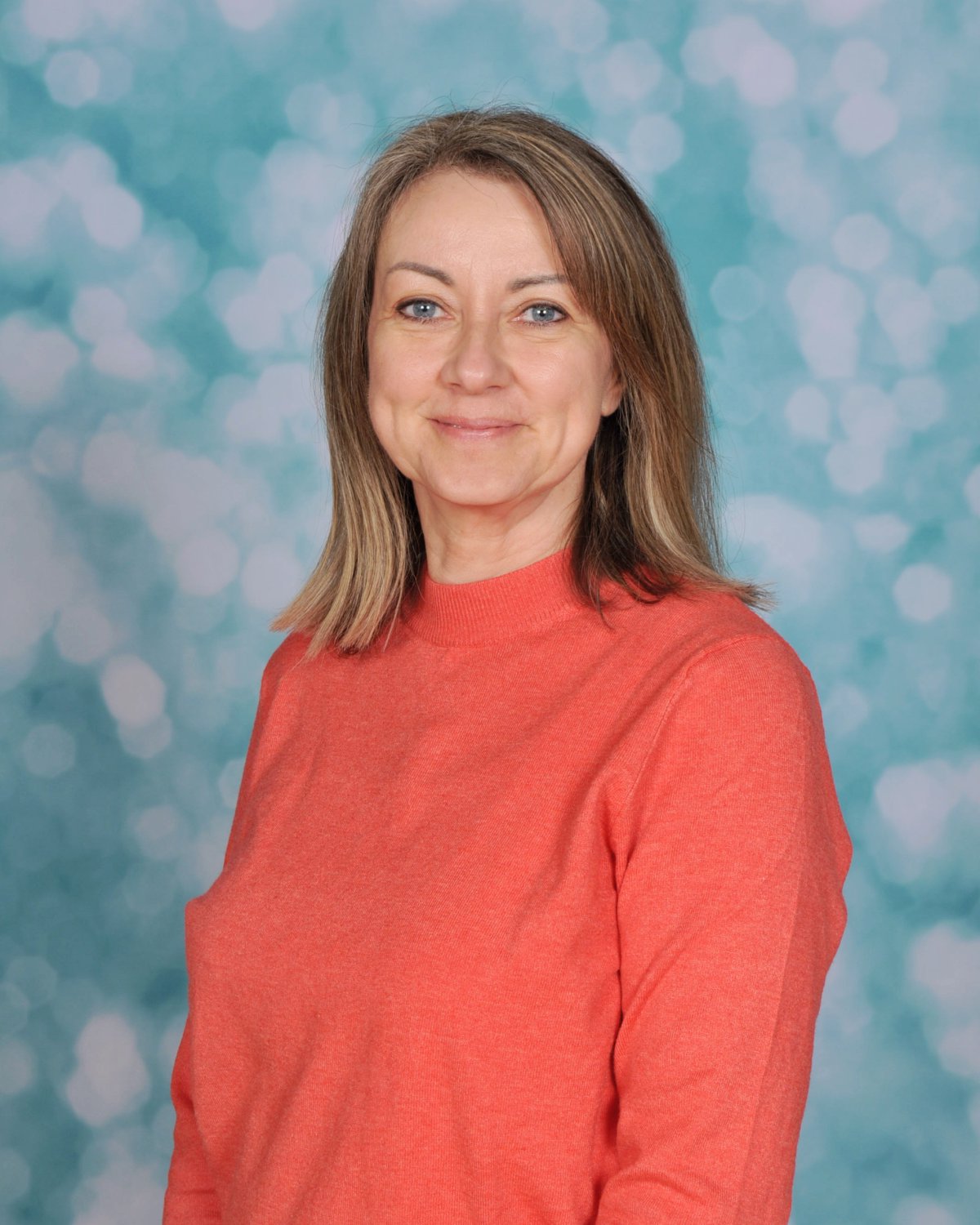 Mrs Taylor-Shaw - SBM

School Business Manager
Personnel Coordinator
Finance Manager
Mrs Taylor-Shaw joined the office team at Beaupre in September 2018, bringing with her many years of administration and office management experience. In March 2023, she moved from the role of Office Manager to School Business Manager.
The role of School Business Manager is varied, and no two days are the same. She enjoys working in a school because she gets to see the children grow, gain knowledge and confidence in their time there.
Mrs Taylor-Shaw is married and has four children at home; family dinners are her favourite time of the day, when everyone shares their news. She also enjoys reading, running and walking her dog.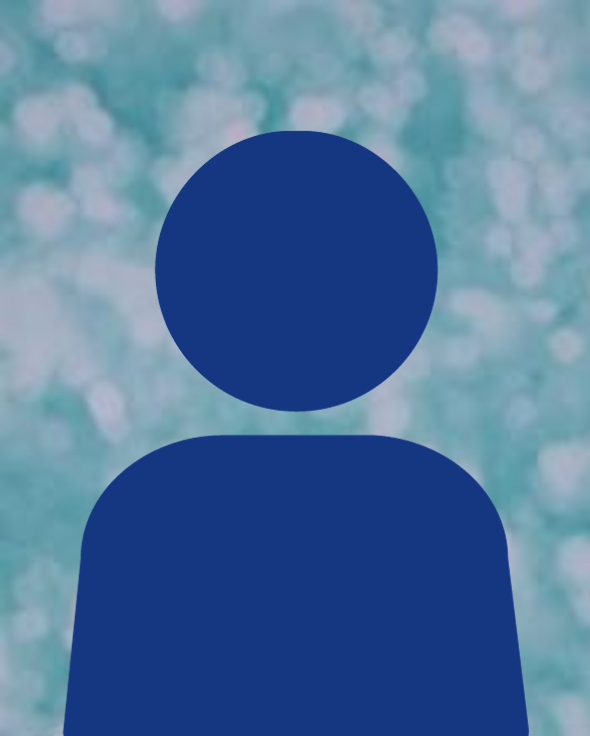 Miss Owen - Admin Assistant

Admin Assistant
Website Administrator
Miss Owen began studying administration in 2020 while working in an office finance department and earned a distinction for her Business Admin Apprenticeship in early 2022. Her focus on business improvement earned her a nomination for the Apprentice of the Year Award, and she went on to win second place in her category.
She joined Beaupre in 2022 to work closer to home and to her daughter, who attends Beaupre. Miss Owen was very excited to join the team as both her and her younger brother came to Beaupre when they were children too.
Miss Owen loves playing board games and doing jigsaw puzzles. She also enjoys creative hobbies and does lots of crafts in her free time. She and her family love music and have lots of sing-alongs in the car.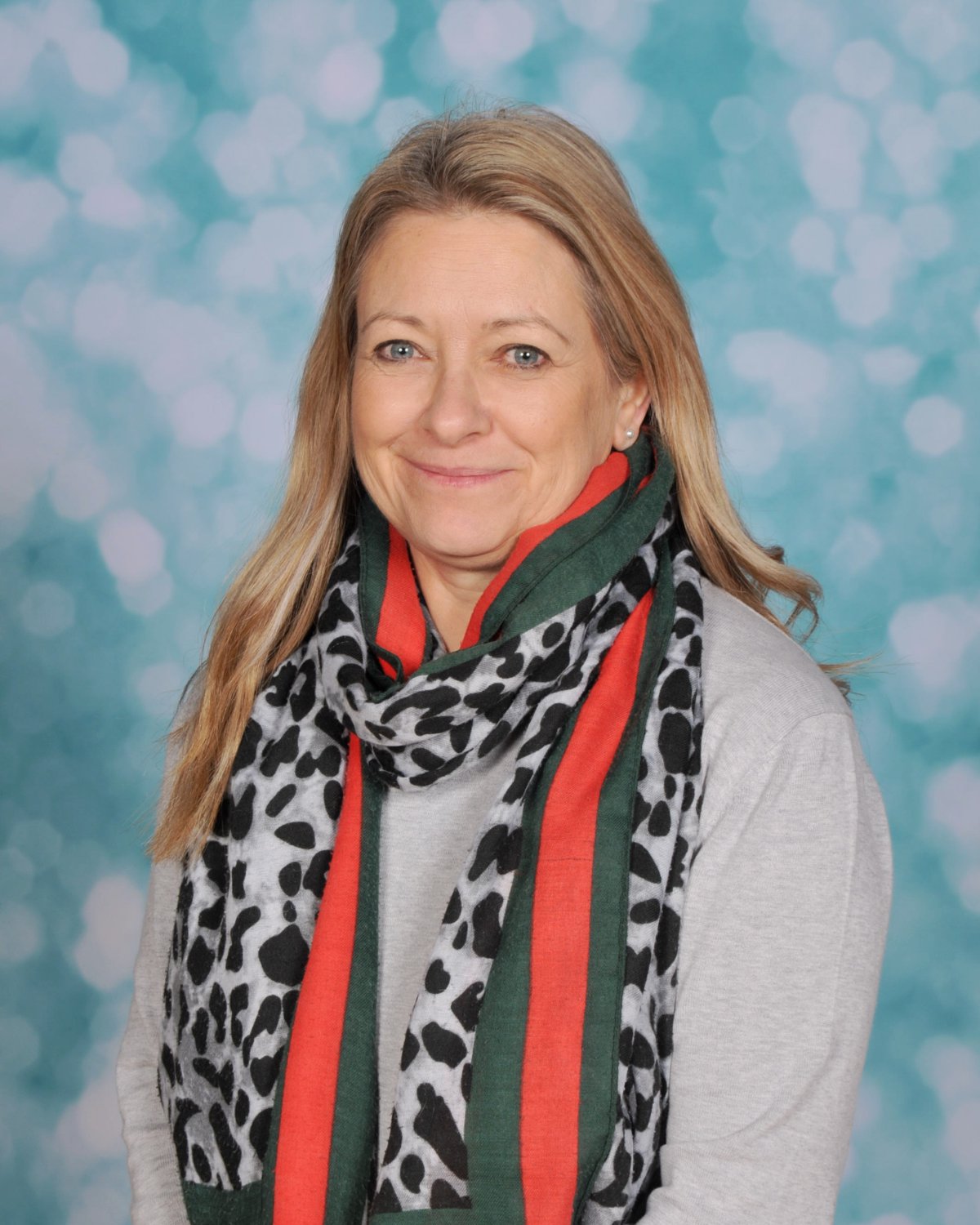 Mrs Brooker - Office Manager

Office Manager
Registered First Aider
Health and Safety Appointed Person
Attendance Officer
Mrs Brooker previously worked in another Norfolk Primary School for 23 years as a secretary. She was very happy to join the school in April 2023 as the Office Manager. Her main role is overseeing the day to day running of the school office. Her duties are varied, and no day is the same.
In her spare time Mrs Brooker is a keen cook and baker. She can be found walking her dog, gardening, keeping fit, reading and travelling. Her favourite place to visit is Italy, and she has two grown-up daughters.