Headteacher's Welcome
'Beaupré Community Primary School is a thriving and exciting environment for your children, where learning is at the centre of everything.
Our school motto: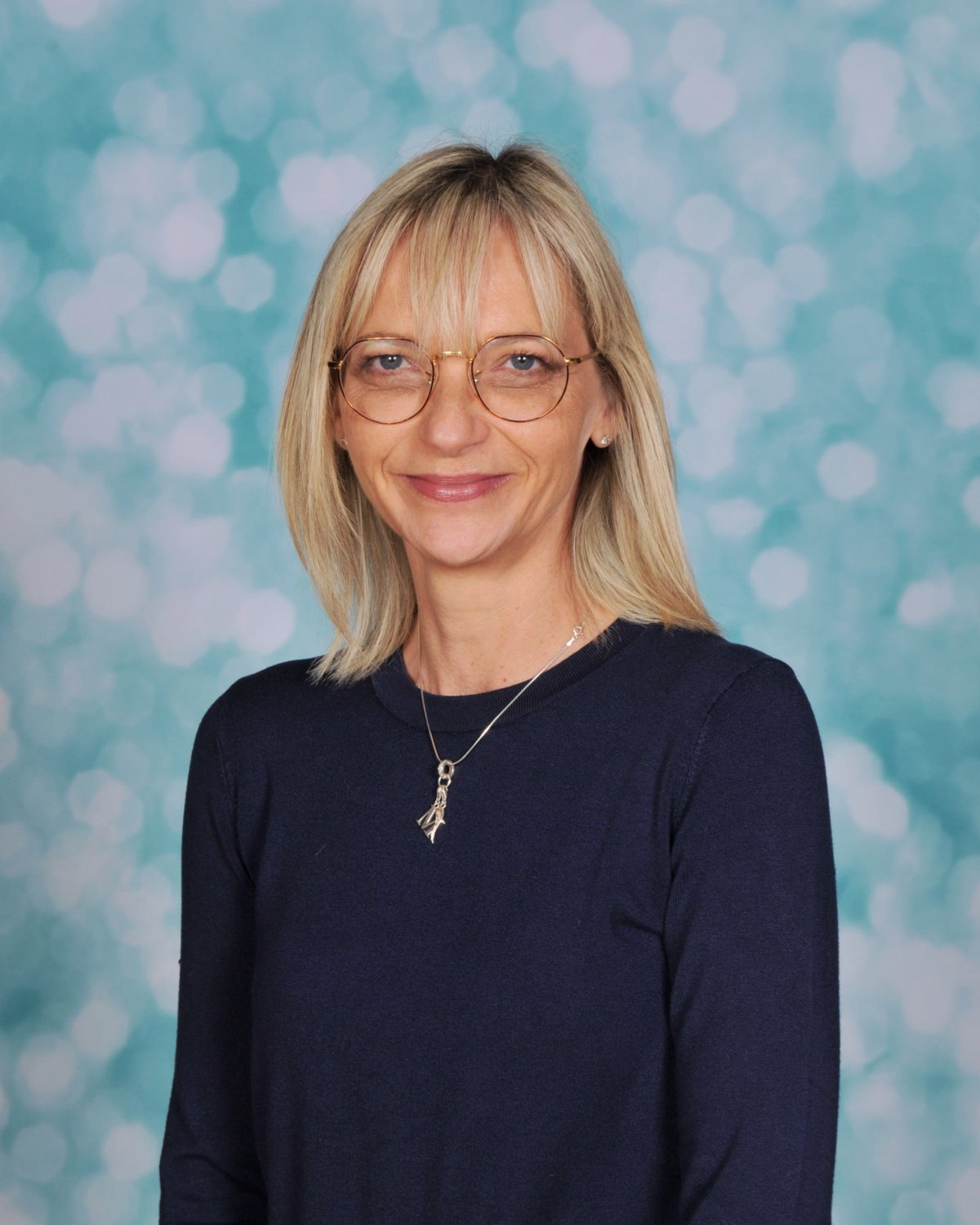 Communication Ownership Growth Success spells out COGS, demonstrating that everyone in our school community works closely together.
We have a very committed staff team and governing body, as well as wonderful children who love learning and enjoy school. We believe that children need to be happy and safe to achieve their potential. We are fortunate to have an active fundraising group, the BFG, who organise exciting events for our families and the wider community.
We regularly celebrate children's talents and achievements in and outside of school, and we are proud of our range of clubs, teams and extra-curricular activities. Throughout their time at Beaupré, we encourage all of our children to develop lifelong learning skills.
If you would like to visit our school, you will be very welcome. Please contact us to make an appointment.'
Michelle Munday
Headteacher